Vocals: Brit Leissler, Ilona Bolz-Garland, Chris Garland
Words: Chris Garland, Brit Leissler
Music: Chris Garland, Brit Leissler, Michael Sonnen
Produced by Chris Garland, Michael Sonnon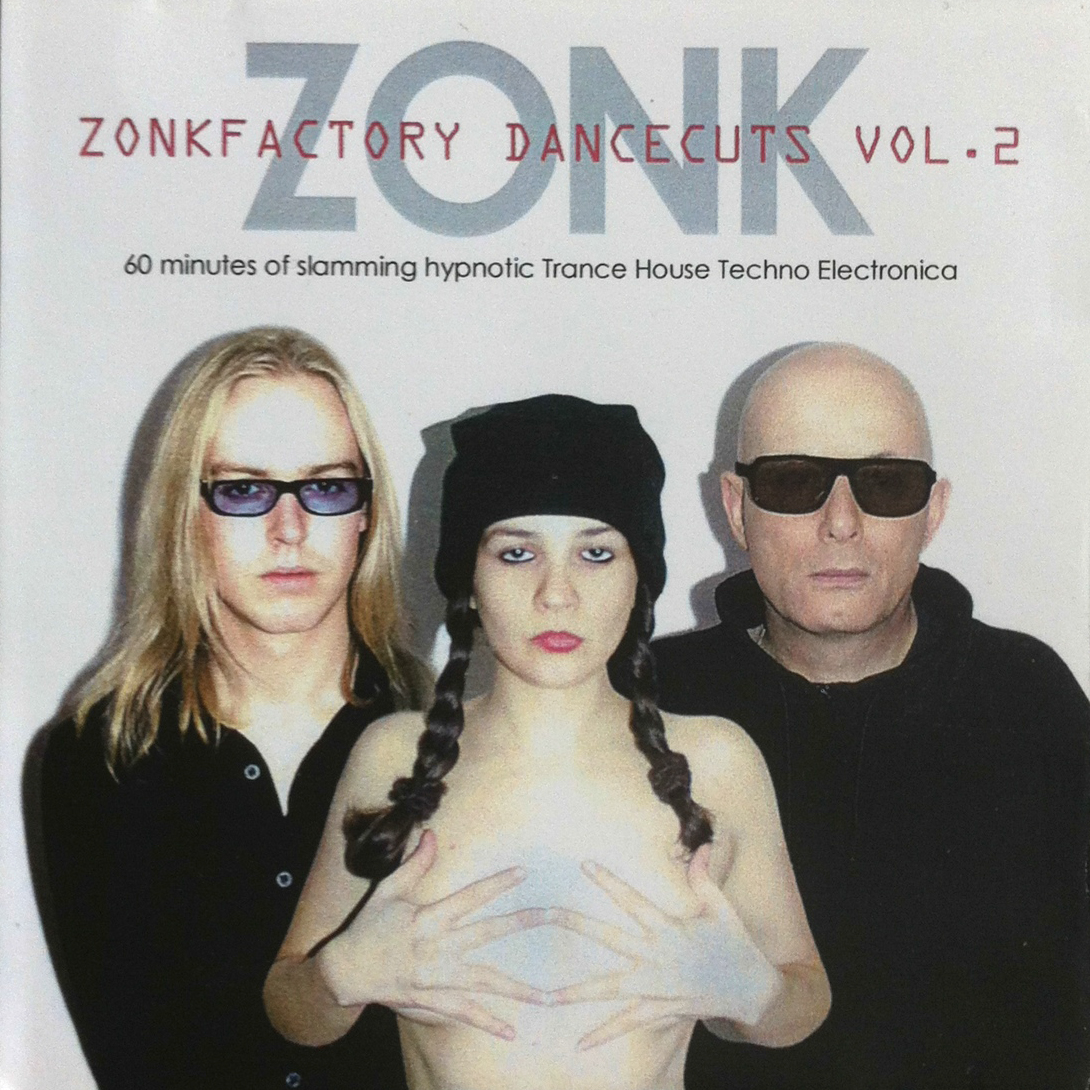 From this time on Michael and I worked together solidly and created a whole batch of often quite brilliant and stunning productions. I was far more 'ELECTRONICA/TECHNO/DANCE MUSIC' based, while Michael was at the time coming very much from ROCK MUSIC and the kind of HIP HOP that the average young German at that time would have liked. However, he very soon dumped his former trappings and fully embraced 'Techno'! ZONK was a fantastic experience and created some truly brilliant and inspired tracks and there are a huge amount of ZONK recordings which eventually surfaced as two albums. There are a lot of tracks here to listen to, they should of course be played at MAXIMUM MIND BLOWING VOLUME on headphones, in order to experience the full 'SONIC ALCHEMY'.