Produced by Chris Garland & Ralf Kappmeier 2005
Words: Chris Garland
Music: Chris Garland & Ralf Kappmeier
Vocals: Chris Garland, Ilona Bolz-Garland
Achtung Liebe video: Brit Leissler (Shoot The Stylist)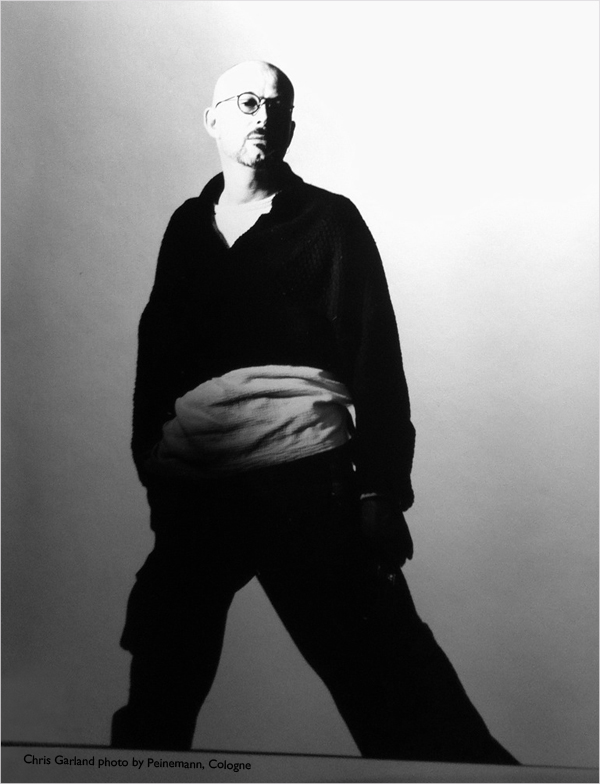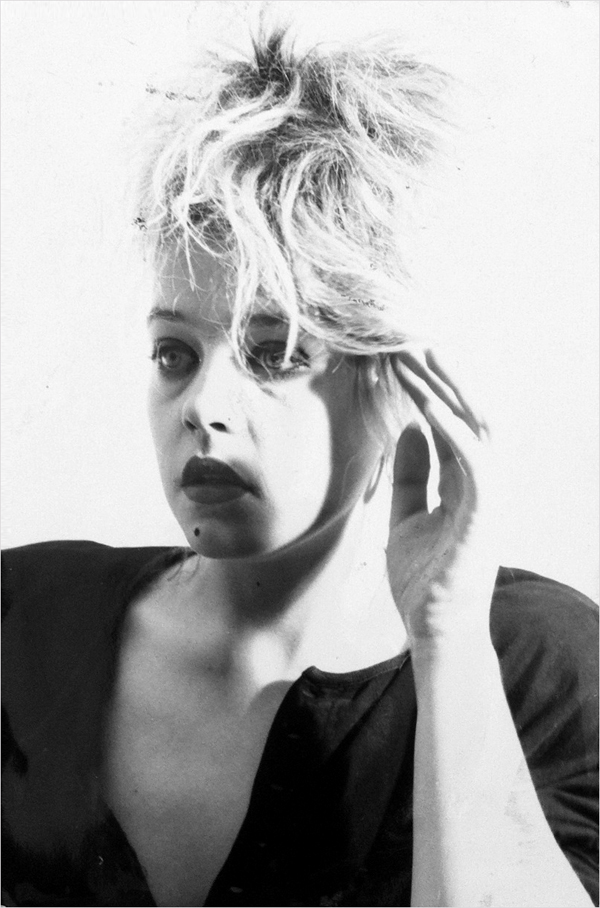 The last project that Ralf Kappmeier and I worked on together! How this happened? Well the idea was to create a very sparkling piece of fairly commercial pop art! I walked into the studio one day, and mentioned the idea to 'Kappi', and we started working on it almost straight away! The first track featured here 'THE MESSAGE (ACHTUNG LIEBE)' is great (although I was never sure about the guitar Kappi, but strangely it's grown on me!). Brit's video is perfect, both wonderfully cute and surreal. At the time, the rest of the album tracks were maybe not quite 'there' for me, and this is perhaps my fault for being absent from the studio to often and not really 'hands on' as Kappi had wished. However, listening to these tracks now I absolutely love them! Great songs, production, arrangements, brilliant vocals from Ilona, and pretty good ones from me I think. All the tracks featured here really stand the test of time, of course they are very sparkly hooky pop-art, which is what PK was designed to be. Back then I was producing stuff that was a little more techno / goth / ebm / trance, therefore 'darker', but I have finally fallen in love with these great PK pop songs.


So this has been a musical history spread over thirty years, it has I must say been quite journey for me, revisiting both good and not so good memories. I have obviously been selective about what is featured here, some things I would like to have included are not featured as I know longer have the tracks/masters or indeed know where they are. However perhaps other things will turn up and can be included at a later date. Looking back on me, in those days, hmmmm! I'm not sure! Certainly a very different person (one hopes) to the one I am today! And probably more convinced about myself than I should have been! Anyway, I hope this 'history lesson' is interesting and entertaining, it certainly has been for me!